The team at Skypilot Academy
Welcome to Skypilot Academy, where we provide theoretical knowledge instruction for the European Aviation Safety Agency (EASA) private pilot licence. Our aim is to train aspiring aviators to become confident, safe, and efficient pilots. Skypilot Academy is a brand owned and operated by Wik Pilot Academy Online, a Declared Training Organization registered as NO.DTO.048 with the Civil Aviation Authorities of Norway. Our dedicated team is committed to delivering excellent training and support while maintaining the highest quality standards.
Note that our course, Theoretical Knowledge Instruction for the Private Pilot Licence, is valid in any EASA member state. Upon passing the final exam, you'll receive a course Completion Certificate that permits you to register for an exam with the competent aviation authority.
As of September 2021, the EASA member states were Austria, Belgium, Bulgaria, Croatia, Cyprus, Czech Republic, Denmark, Estonia, Finland, France, Germany, Greece, Hungary, Ireland, Italy, Latvia, Lithuania, Luxembourg, Malta, Netherlands, Poland, Portugal, Romania, Slovakia, Slovenia, Spain, Sweden, United Kingdom, Norway, Iceland, Liechtenstein, and Switzerland.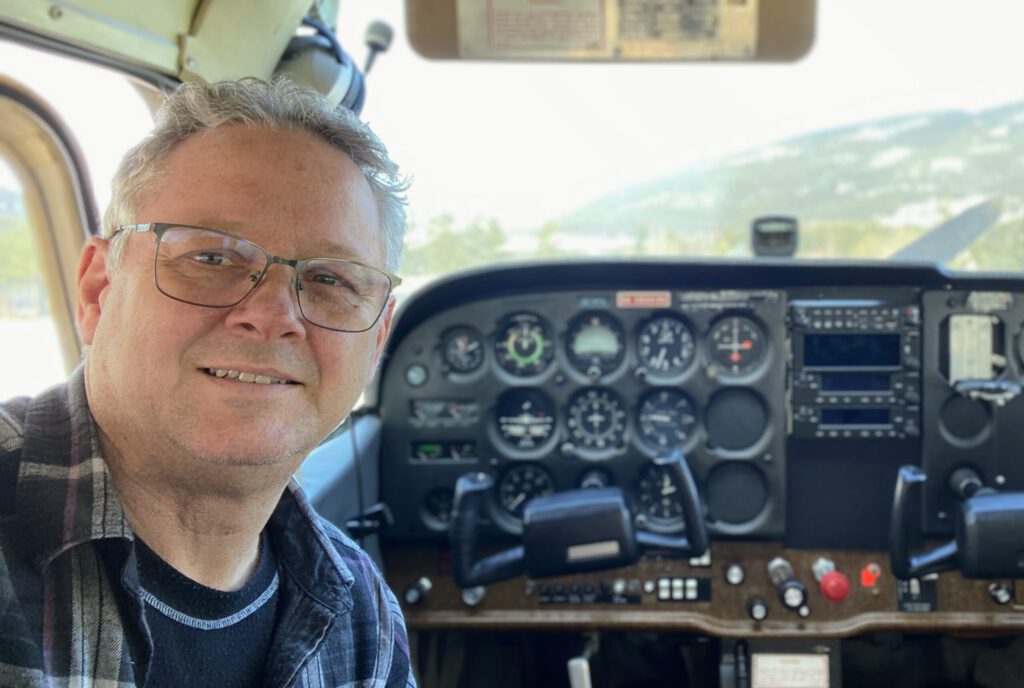 Christopher is a skilled pilot and instructor with over 30 years of experience. He's dedicated to helping aspiring pilots like you achieve excellence and discover the joys of aviation. Join us on this exciting journey and unlock your full potential as a confident and skilled pilot!
Eric is an English language tutor specialising in preparing pilots for the English Language Proficiency test. He focuses on essential language skills through personalised on-line one to one or group sessions.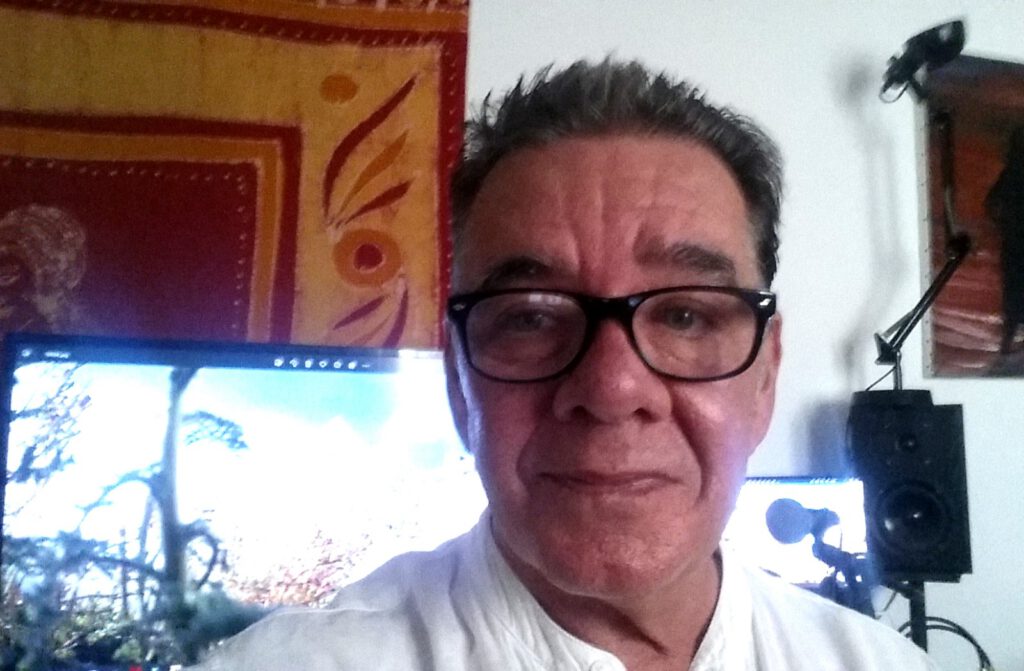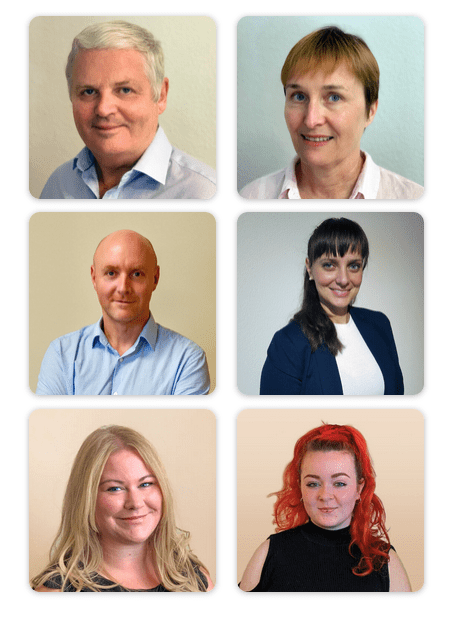 Our Partner
This is Padpilot's great team of passionate and committed experts who create the best educational materials for trainee pilots. Read more on their website.
You can also read their announcement of our partnership on Linked In by clicking on the icon.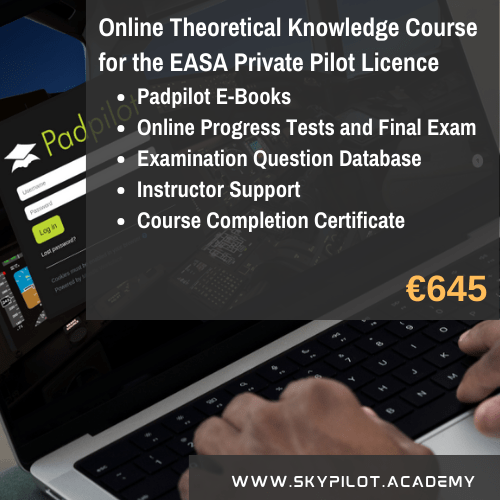 Get Started Now
Seize this opportunity to start your pilot journey. Don't miss out on your dreams.
Latest News
How to become a pilot in Europe Becoming a professional pilot is a rewarding career choice that offers many benefits, including the opportunity to travel the world, earn a good living, have a flexible schedule, challenge yourself, and make a difference. It is also a lot of fun to experience the thrill of flying and… Read…

Pilot Shortage in Europe: A Serious Concern for the Aviation Industry The pilot shortage in Europe is a serious concern for the aviation industry, according to Boeing and CAE. Boeing estimates that European carriers will need to hire 122,000 new pilots between now and 2041, while CAE projects a shortage of 19,000 pilots by 2032.… Read…

Elevate Your Flying Dreams with Sky Pilot Academy's Distance Learning PPL Course Earning a pilot's license is a life-changing experience, but it doesn't have to disrupt your life to do so. Sky Pilot Academy's distance learning course for the EASA Private Pilot Licence offers the flexibility you need to fit your studies around your daily… Read…