Pilot Shortage in Europe: A Serious Concern for the Aviation Industry
The pilot shortage in Europe is a serious concern for the aviation industry, according to Boeing and CAE. Boeing estimates that European carriers will need to hire 122,000 new pilots between now and 2041, while CAE projects a shortage of 19,000 pilots by 2032. This shortage is being driven by a number of factors, including:
Retirement: A large number of pilots are reaching retirement age, and there are not enough new pilots entering the workforce to replace them.
Increased demand for air travel: Air travel demand is expected to increase significantly in the coming years, which will create a need for more pilots.
Competition from other industries: Pilots are in high demand from other industries, such as cargo and military aviation. This competition is making it more difficult for airlines to recruit and retain pilots.
The pilot shortage is having a number of negative impacts on the aviation industry. Airlines are being forced to cancel flights and reduce capacity. They are also having to offer higher salaries and benefits to attract and retain pilots. This is driving up costs for airlines and passengers.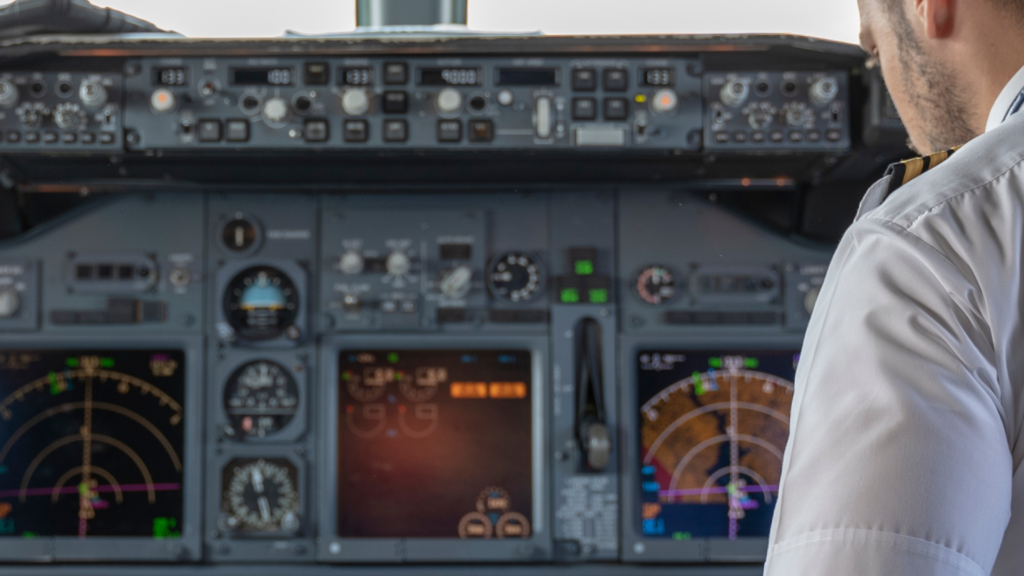 What is being done to address the pilot shortage?
The aviation industry is taking a number of steps to address the pilot shortage. These include:
Investing in pilot training: Airlines and flight schools are investing in pilot training programs to increase the number of new pilots entering the workforce.
Offering pilot cadet programs: Cadet programs provide financial assistance and other support to aspiring pilots during their training.
Making pilot careers more attractive: Airlines are offering higher salaries and benefits, as well as more flexible work schedules, to attract and retain pilots.
Debunking the Myth: Examining the Alleged Pilot Shortage in Europe
There are other views on this subject. The article "Pilot shortage in Europe: Fact or fiction?" debunks the media's claims of an actual shortage of pilots in Europe. It argues that there is an excess supply of licensed pilots, with an estimated 15% unemployment rate among pilots in Europe. The article highlights structural issues in the industry, particularly in the recruitment and training processes. Pilot training organisations are accused of having a vested interest in enrolling as many candidates as possible, primarily for financial reasons. The article suggests that the flawed approach to pilot training results in a lack of diversity in the profession and recommends a shift in recruitment strategies, including financial assistance and sponsorship, to relieve the burden of training costs.
It has to be said that this article is from 2018, and things may look different now in 2023. The information from Boeing and CAE is, as of now, for 2023.
Should you become a professional pilot?
If you are still considering becoming a commercial pilot after reading this, you should also read this article, in which I explain how to start your career.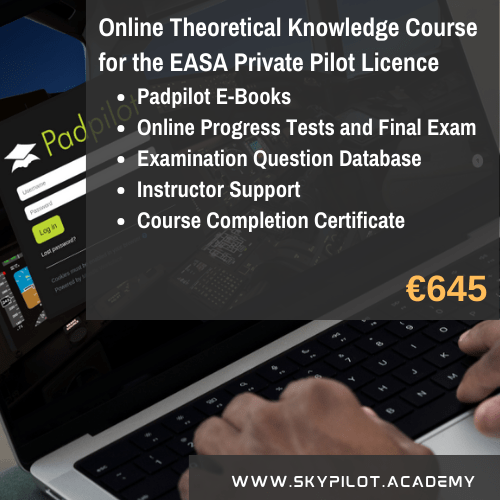 Get Started Now
Seize this opportunity to start your pilot journey. Don't miss out on your dreams.