Choosing the Right Aviation School
Navigating the world of aviation requires not just expertise but also the right place to acquire knowledge and certification. Corflight School in Córdoba, Spain, is a beacon for aspiring aviators. Here, I earned my Instrument Instructor Certificate (IRI) under the European aviation regulations, FCL (flight crew licensing). The FCL system issues nine instructor certificates, with the IRI being one of them.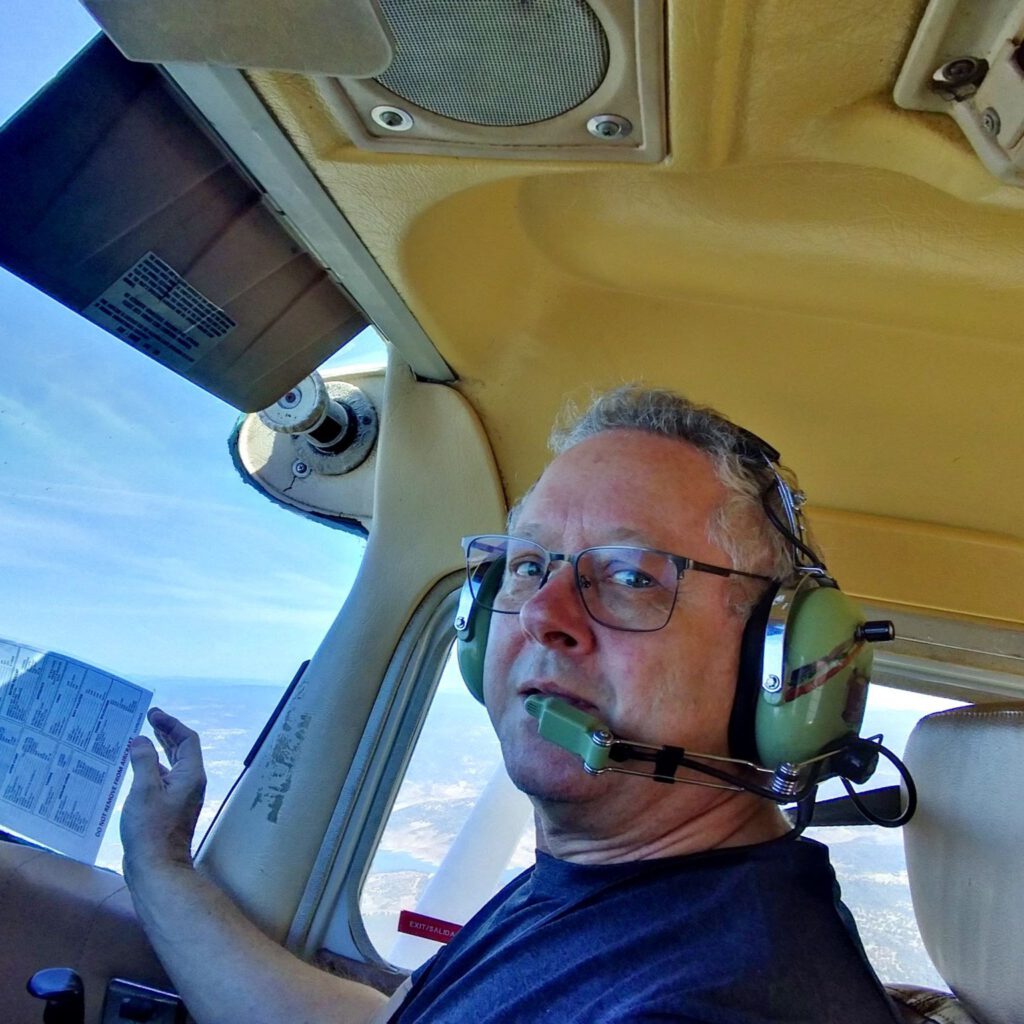 EASA and Corflight: A Seamless Integration
One of the benefits of pursuing an aviation course at Corflight is its integration within the EASA system. With my pilot license originating from Norway, this framework allowed training and testing in Spain, another EASA member state. This resulted in adding this new certificate to my Norwegian licence, granting me the freedom to train and test across any EASA member state of preference.
PPL Theoretical Knowledge Exam at Corflight
Corflight's affiliation with Austro Control through The Aviation Centre in Palma de Mallorca presents a distinctive edge. Any European aviation student can take their PPL theoretical knowledge exam right at Corflight School in Córdoba. As a student of Skypilot Academy, you can also benefit from this. You can do your theoretical knowledge training with us (Norwegian training organisation) and then do your written examination in Spain.
Beyond Exams: Dive into Flight Training
Once you sail through the PPL theoretical, Corflight welcomes you to continue to do the flight training with them. They have a nice fleet of aircraft and simulators, which ensures comprehensive learning. Moreover, the Córdoba Airport location, devoid of regular airline disturbances, assures focused training.
Córdoba: More Than Just Flight Paths
Training at Corflight isn't just about taking to the skies; it's also an immersion into Córdoba's vibrant culture. My experience was a blend of rigorous training and cultural enrichment. Corflight's unwavering support amplified this journey. To sum it up, for anyone aspiring to aviation, Corflight in Córdoba is the ideal takeoff point, offering both professional expertise and a taste of Andalusian culture.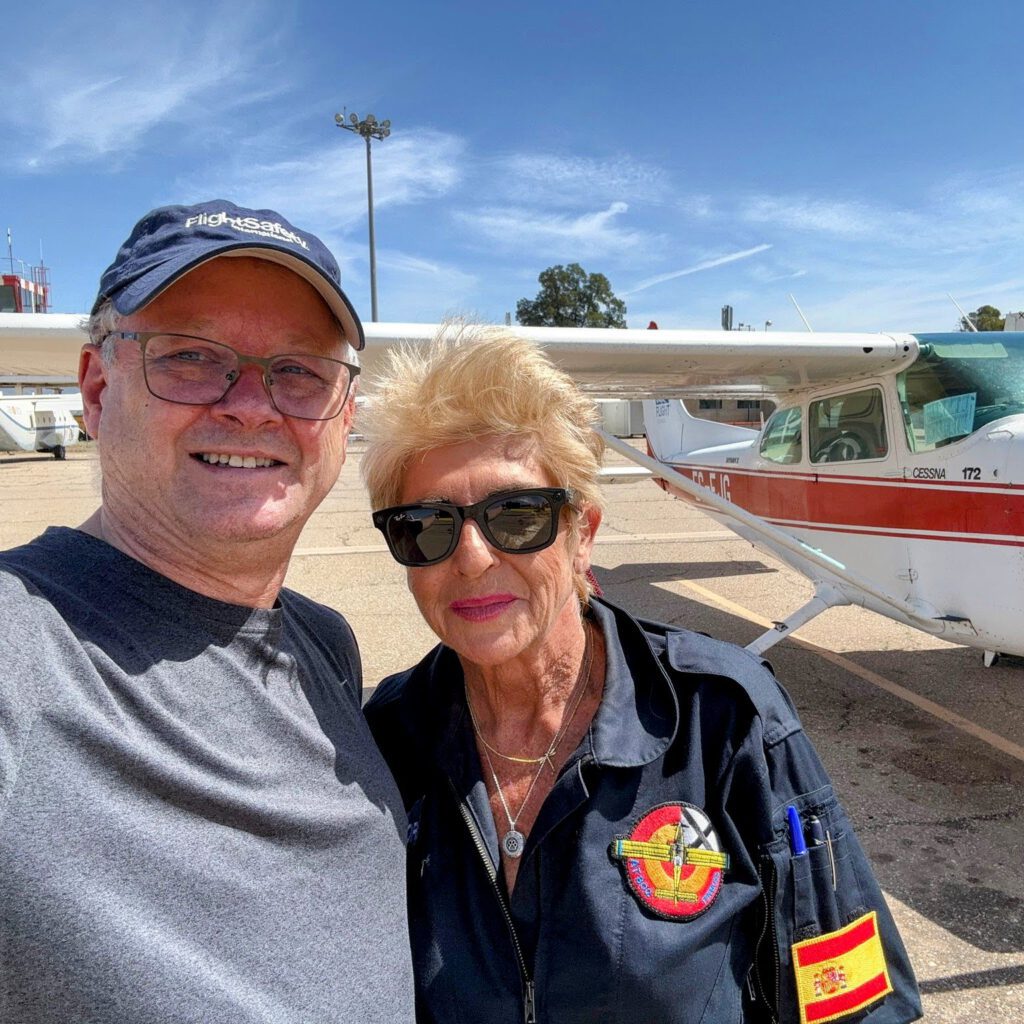 Start today and take a significant leap towards your pilot dream