Selecting the Ideal Online Training Provider for Your Private Pilot Licence Theory Course
Navigating the world of aviation can be as intricate as flying an aircraft itself. One of the first steps towards soaring the skies is obtaining your private pilot licence (PPL). A crucial part of this journey is mastering theoretical knowledge. With distance learning becoming increasingly popular, how do you choose the right online training provider? Let's explore some pivotal considerations.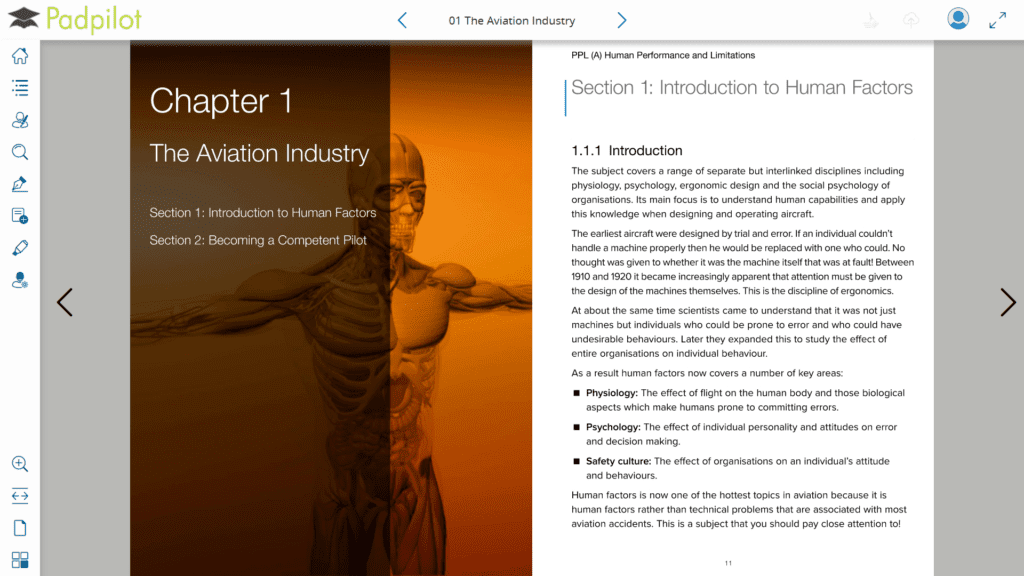 Accreditation and Recognition
Ensure the online course is recognized by the relevant aviation authorities in your country. Accreditation guarantees that the course material adheres to set standards, providing you with the knowledge needed to pass official examinations.
Course Content and Structure
Delve into the curriculum. Does it cover all the essential topics like navigation, meteorology, and aircraft operations? An organized structure, interactive modules, and up-to-date information are key indicators of a comprehensive course.
Instructor Credentials
Behind every exceptional course is a qualified instructor. Check the credentials of the educators. Experienced pilots or aviation professionals can offer real-world insights, enhancing your learning experience.
Student Reviews and Feedback
Word of mouth remains one of the most reliable indicators. Look for student testimonials and reviews. Were they satisfied with the course content? Did they feel adequately prepared for their exams?
Flexibility and Accessibility
One advantage of distance learning is the flexibility it offers. Can you learn at your own pace? Is the platform easily accessible on various devices? The ability to study anytime, anywhere, can be instrumental for budding pilots juggling multiple commitments.
Support and Resources
Quality training providers offer more than just course material. Look for providers that offer supplementary resources, like mock tests, study groups, or one-on-one sessions. Additionally, assess their customer support. Prompt assistance can be crucial when navigating complex topics.
Cost and Payment Options
While you shouldn't compromise on quality, it's essential to consider the course's affordability. Compare prices, but also weigh what's included in the cost. Some providers might offer instalment options or discounts for early enrollment.
In conclusion, selecting the right online training provider for your PPL theoretical knowledge course is a decision that will shape your aviation journey. By considering the factors mentioned above, you can ensure that your wings are guided by knowledge, expertise, and support. Remember, the sky is not the limit; it's just the beginning.
Start today and take a significant leap towards your pilot dream