Revision of Norwegian Aviation Exam Bank
The Norwegian Aviation Authority is undertaking a comprehensive revision of the examination bank for PPL/LAPL (Private Pilot Licence / Light Aircraft Pilot Licence). The current exam bank, mandated to cover the PPL syllabus, is deemed inadequate due to its limited tasks, resulting in an insufficient assessment of candidates' knowledge and abilities.
Introduction of a Robust Exam System
To address this, the Norwegian Civil Aviation Authority is implementing a larger and more robust exam bank, aligning with its mandate to establish necessary systems and procedures for examinations per regulations.
English as the Sole Examination Language
The new exam bank will be exclusively available in English, in line with the requirement for a firm grasp of the language to ensure flight safety. The enhanced database offers more comprehensive coverage of the PPL syllabus and a broader range of tasks.
Adoption and Recognition by European Authorities
Already recognized and adopted by several European aviation authorities, it effectively assesses candidates' understanding of the syllabus.
Consistency and Implications for Further Certifications
Transitioning to English for the PPL/LAPL exam ensures a consistent path for candidates seeking further rights and certificates. After the new examination system's implementation on 1 January 2024, completing the remaining exams in Norwegian will no longer be possible.
Addressing Current Norwegian Examinees
Candidates who have completed 8 out of 9 exams in Norwegian will need to undertake the ninth exam in English.
Trial Exams and Theory Validation
The trial exam for the new system is expected to commence in October 2023, and the authority will publish relevant information when the trial exam becomes available. Candidates can complete the trial exam free of charge, subject to legal requirements described in FCL.025. Successfully passing the trial exam will validate the theory for PPL/LAPL.
See link: Luftfartstilsynet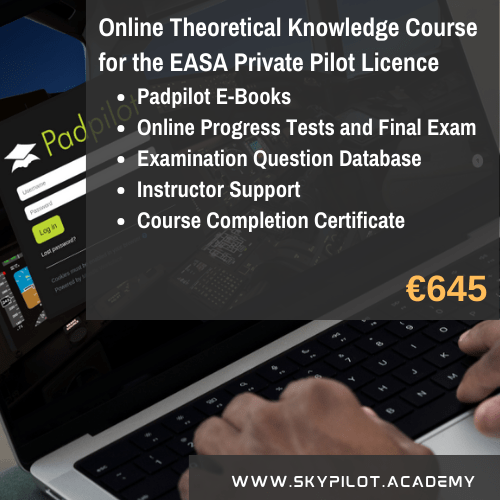 Get Started Now
Seize this opportunity to start your pilot journey. Don't miss out on your dreams.