Elevate Your Flying Dreams with Sky Pilot Academy's Distance Learning PPL Course
Earning a pilot's license is a life-changing experience, but it doesn't have to disrupt your life to do so. Sky Pilot Academy's distance learning course for the EASA Private Pilot Licence offers the flexibility you need to fit your studies around your daily commitments.
Let's explore why our Private Pilot Online Ground School is the ideal choice for aspiring aviators.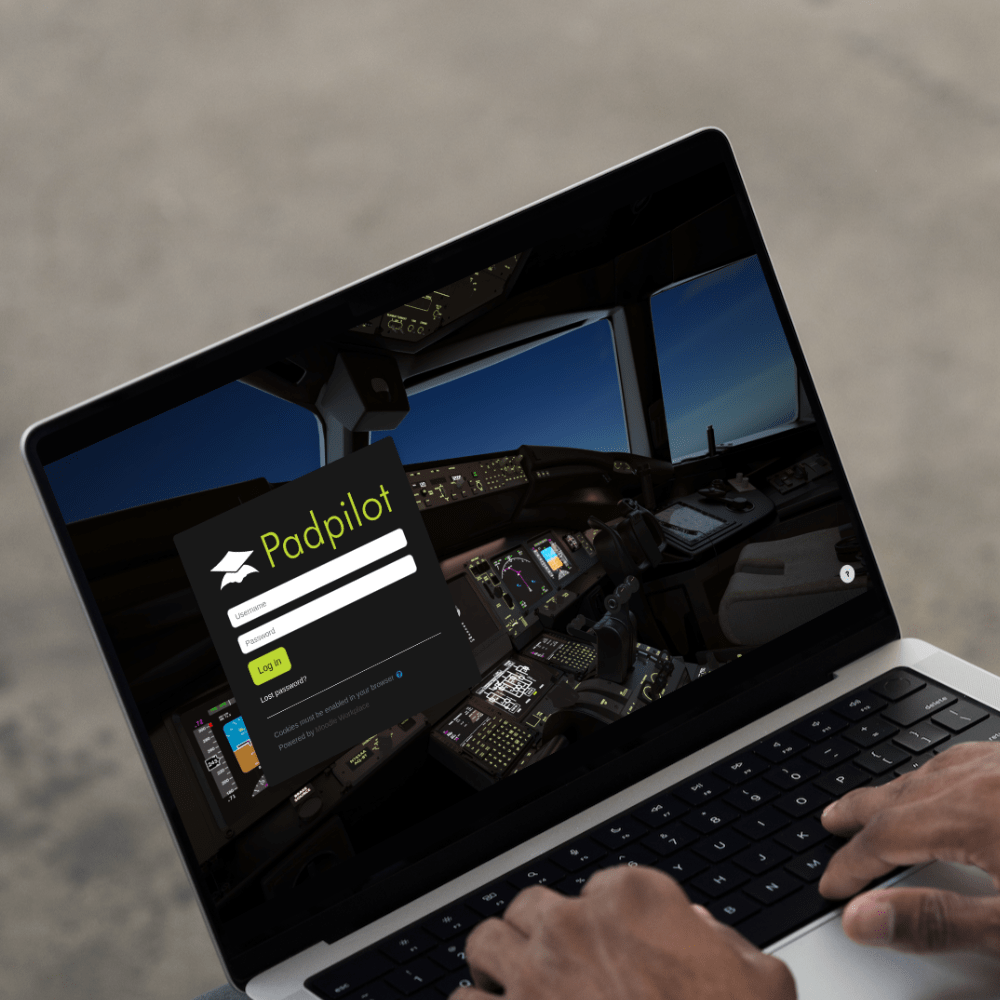 Study from Anywhere, Anytime
One of the main advantages of our online ground school is that you can literally study from anywhere. Whether you're at home, commuting on the train, or even in a location without an internet connection, our PadPilot e-books are accessible offline. This feature of our Aviation Theory Course for PPL allows you to utilize any spare time effectively.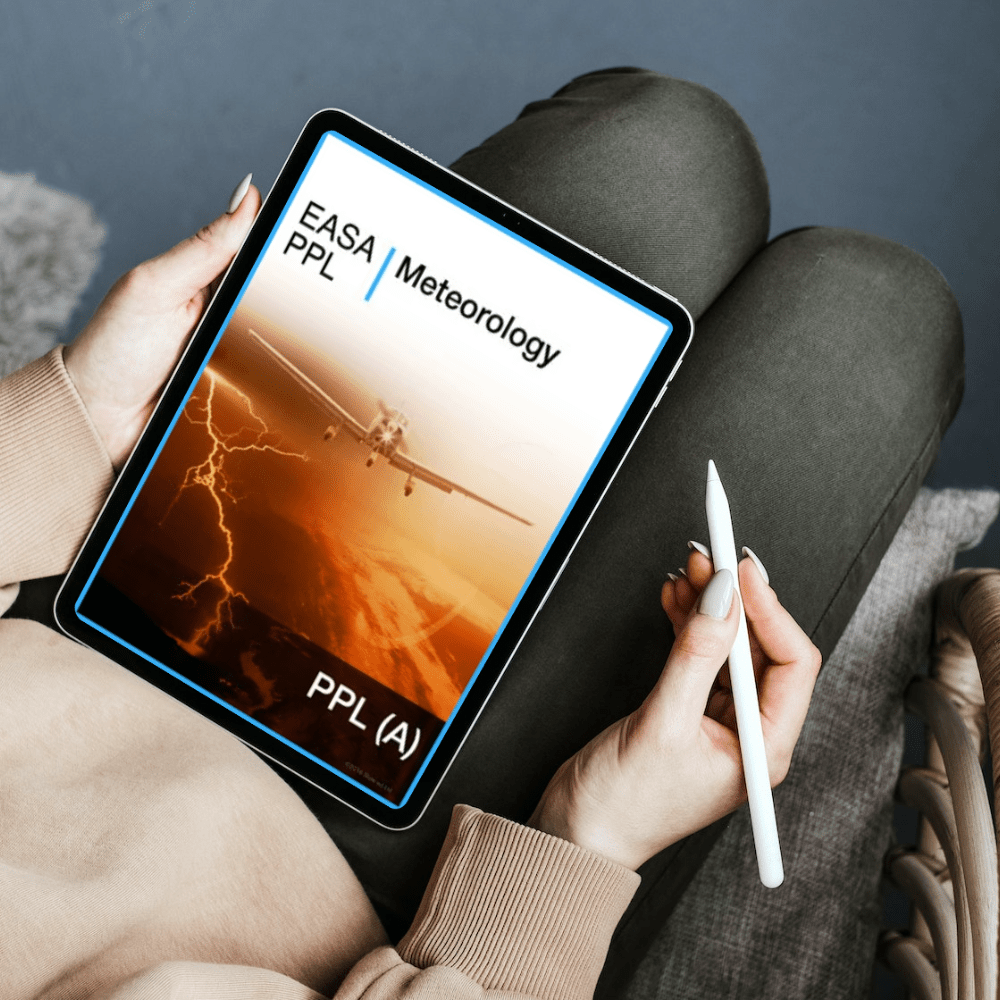 Learn at Your Own Pace
Life happens; we get it. With our PPL Theory Course, there are no strict deadlines or schedules to adhere to. You have the flexibility to learn at your own pace, fitting your studies seamlessly into your lifestyle. This means you can engage deeply with the Private Pilot Licence Study Material without feeling rushed.
Stay Connected
While our course gives you the independence to study solo, it doesn't mean you're on your own. Our Private Pilot Exam Prep includes interactive features such as messaging and video conversations. You can easily reach out to instructors for guidance and connect with fellow students for group study or moral support.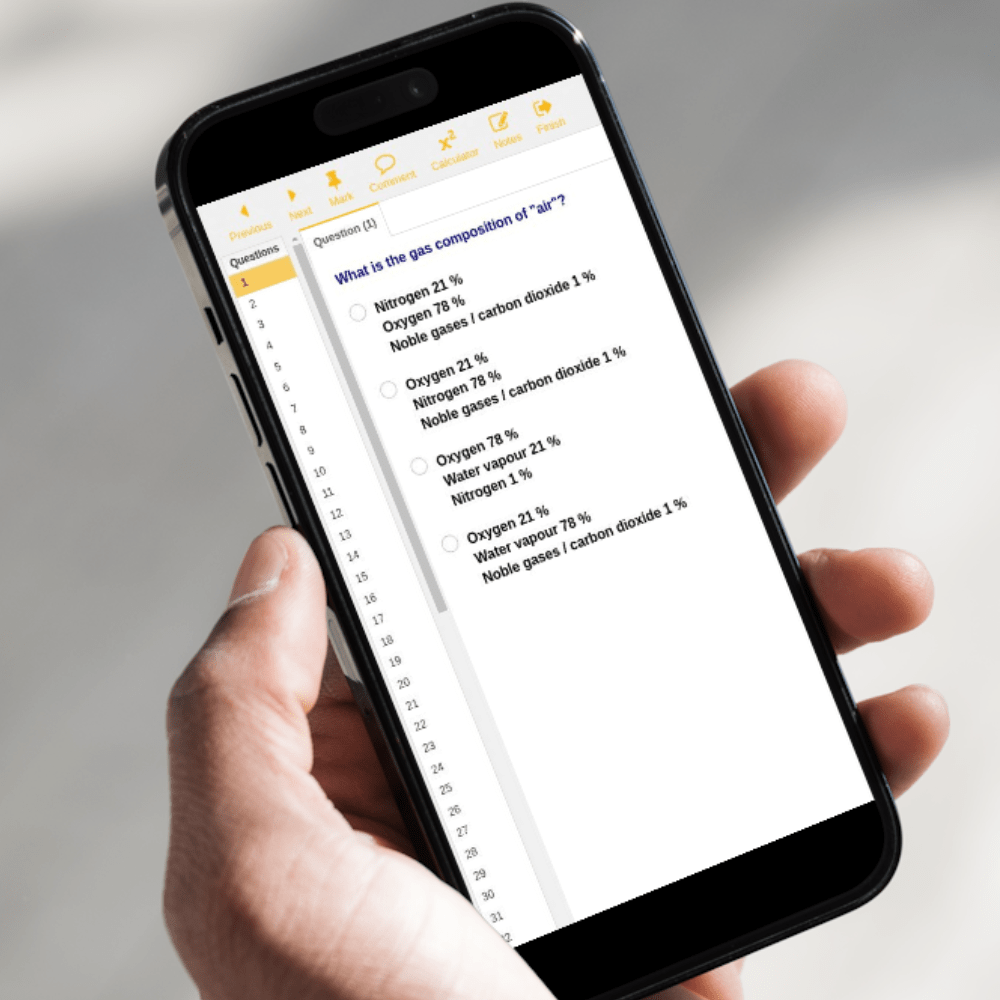 Freedom to Choose Your Flight School
Once you've completed your PPL Theory Course with us, you're free to choose from a plethora of flying schools across Europe for your practical training. Want to fly in locations with fantastic weather? Consider schools in the Costa del Sol in Spain. Looking for availability of flight instructors and competitive pricing? Ask around for reviews.
Your dream of soaring through the skies is just a click away. Enroll in Sky Pilot Academy's EASA PPL Theoretical Training program today and embark on the most flexible and comprehensive journey to your Private Pilot Licence.
If you are thinking about becoming a professional, read this article.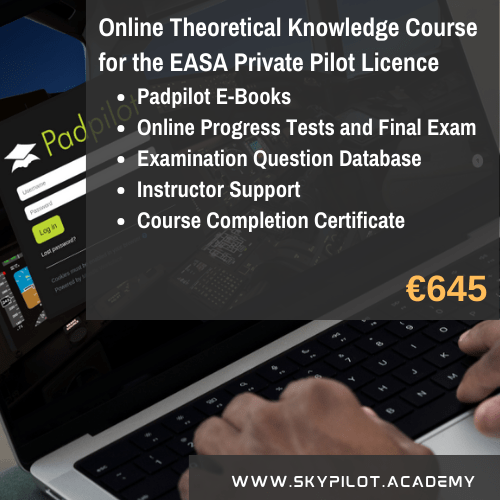 Get Started Now
Seize this opportunity to start your pilot journey. Don't miss out on your dreams.